Jason Eagle, QRA, LMT is a soft tissue specialist and natural health lecturer with over two decades of experience in various settings including medical facilities and health clinics. Over the years, he has successfully treated clients for various physical troubles. Some of the most significant results occurred with shoulder, knee, and hip clients that were previously told surgery was the last option. All of these cases recovered without the need for such invasive treatments. Jason often says "You can't take back a surgery." Jason is also a certified Quantum Reflex Analysis (QRA) practitioner and educator. 
He combines a wide knowledge base and wealth of varied healing modalities with powerful and unique ways of working with each client. He identifies the root of the issue and creates an individual treatment plan to enable healing and restoration.
  Jason experienced firsthand, the healing and miraculous qualities of natural health, especially with QRA. He was suffering for years from debilitating gall bladder troubles. "I was a perfect candidate for having my gall bladder removed." He tried for years to "take some of this, some of that…" with little results. Finally, he heeded the advice of Dr. Bob Marshal and saw a QRA practitioner. "Within two weeks, I could feel a tremendous difference. There is no comparison in the results when you give your body what it desperately needs. That is where QRA and natural healing therapies come into play."        
  Jason was so impressed with QRA and its abilities to accurately determine what the body needs. He decided to pursue QRA and become a practitioner. He travels the country attending QRA seminars. He will also be teaching mastery level classes for practitioners, and Level 1 courses in the Midwest.
  Jason still continues on his healing journey. He has elevated his capability to help others on their path to self-healing and abundant, radiant living.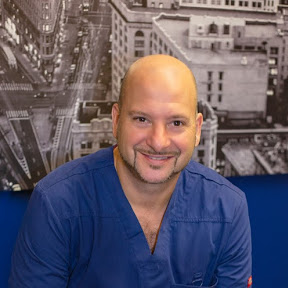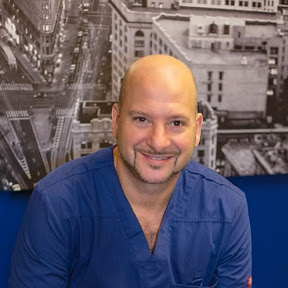 Strategic Healing will help you: Identify the root issues to dis-eases with Jason's holistic approach to Natural Health incorporating Quantum Reflex Analysis, Emotional Repolraization Technique, I-Packs, Massage Therapy, Nutritional Support and, Premier Research Labs food-based supplements.
But he will also require your active participation in three major lifestyle areas: exercise, you are what you eat/drink/assimilate, prayer/mediation/grounding.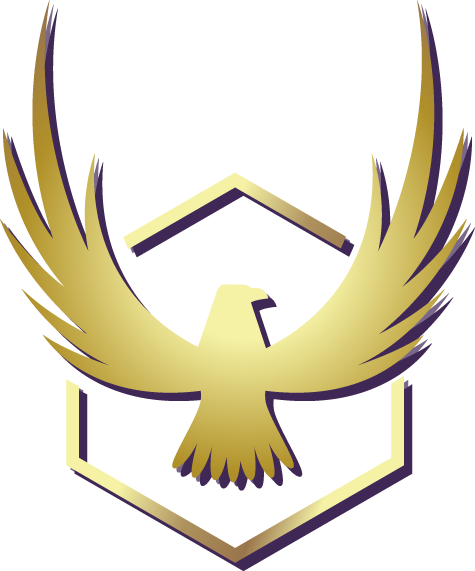 What Jason Eagle, QRA, LMT can help you with:

Quantum Reflex Analysis




Body Work/Massage:

Recommend Doctors: Dentist, Chiropractors, Laser Acupuncturist, Cardiologist, Dr Bob Marshall, Dr. Vincent Medeci
What YOU can do for yourself:

Pray/Meditate

Stretch/Movement/Exercise

Eat Whole Foods, Read the ingredients, Cook your own meals, Grow a garden, Shop local farmer's markets, Educate yourself